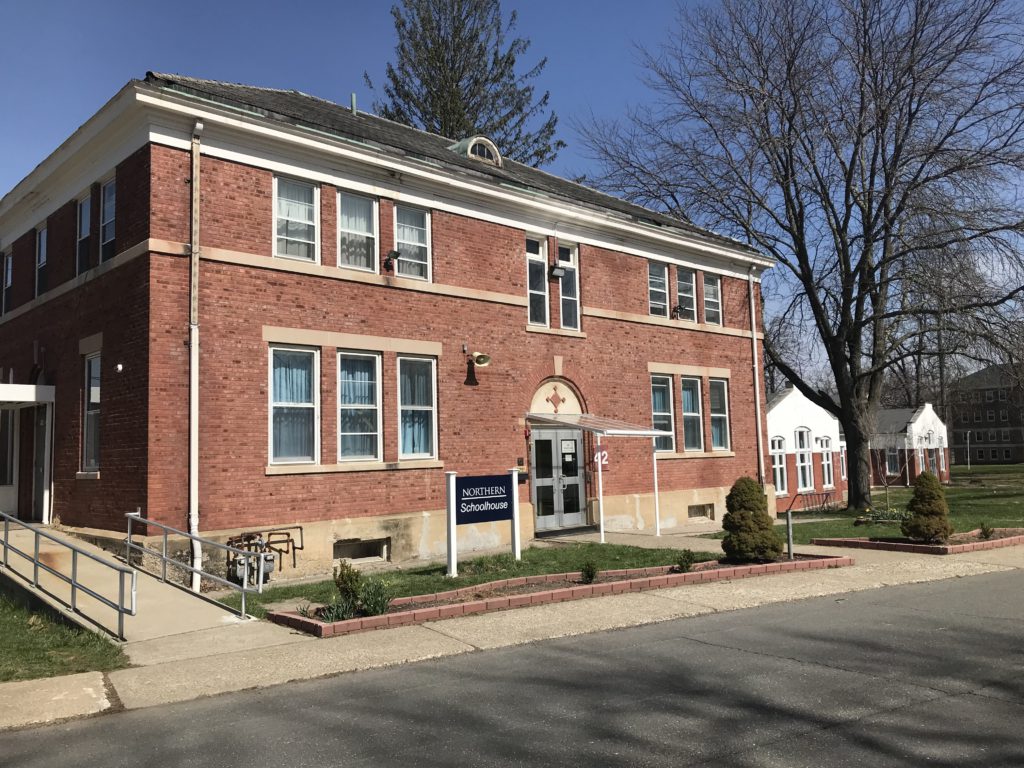 In 2016, the Northern initiative embarked on a journey not only to build a network of schools (Schoolhouse, Academy, College, plus a Medical Center), but to breathe life into an abandoned campus. What were formerly homeopathic medical grounds—full of remarkable buildings and facilities built in 1874—had been left to ruin, buried by the dust of time and deterioration. 
Seeing the potential of a sprawling campus, we at Northern Academy decided to get our hands dirty. We thus began building anew, transforming our campus into one fit for the finest minds of cultivated arts and learning. 
While we still have much work to do, we are enthusiastic about the journey ahead. In our current plans, we have another college facility, a high school base (with recreation center including a bowling alley and basketball courts), and new student dorms. 
Hopefully you take as much inspiration as we do in restoring life into education—and beauty into once-celebrated buildings.
In Action: Campus Transformation